Are You Afraid of Public Speaking Because…

You'll fall apart and not be able to control your nerves?

You'll lose your train of thought, forget the words, go blank?


You'll look stupid, sound boring, or fail altogether?
Does Your Fear Hold You Back From…

Advancing in your career?

Marketing your business?

Promoting your new book?
Here's How You Can Overcome Your Fear…
Doreen introduces you to Essential Speaking, her system that teaches you how to face the fear of speaking and find your real voice. When you are confident to speak your truth, you can express yourself fearlessly in your work and personal life.
More Videos
Want To Get In Touch With Me?
Dissolve Your Fear so You Can Speak With Presence, Connection, and Authenticity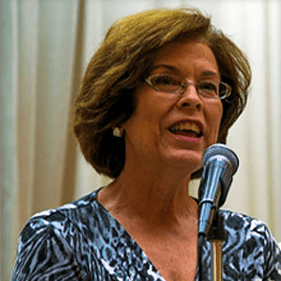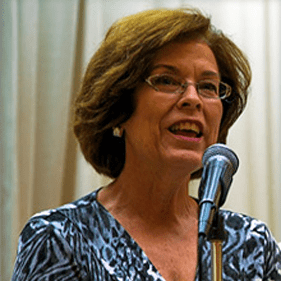 You can achieve the kind of genuine presence where you will radiate confidence, engage your listeners, be yourself, and speak without fear anytime, anywhere.
My Signature 7-Step program safely guides you through your fear to a natural and powerful inner core. You will be able to find a calm, quiet center from which to speak. The tips for grounding yourself and the practical tools you receive can be applied immediately.
Here Are Some Ways We Can Work Together…
"The most important asset you possess is your authentic voice…"
Doreen Hamilton, Ph.D.