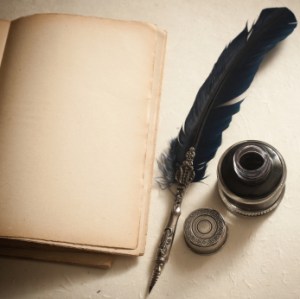 Writing Out Loud: Speak and Write from Your Heart
When: TBA
Click Here to inquire
Don't just sit in front of a blank page…learn how to write out loud. Through techniques of deep listening and unconditional acceptance, your stories are invited into the sacred space of the group.
• Free your inner voice
• Tap into your life stories
• Write from your heart
Activities include creative and stimulating writing exercises, group listening, and supportive reflection.
Doreen Hamilton, Ph.D., is a Clinical Psychologist, Founder of The Essential Speaking Institute, and Training Director of Speaking Circles® International. She specializes in the treatment of anxiety caused by the fear of speaking. In addition to her authentic communication workshops, private coaching, and psychotherapy, she leads Speaking Circles in Berkeley, CA, along with teleconferences, e-courses and seminars throughout the United States, Canada, and Europe.